PLYMOUTH FRAMERY
Top Quality Custom Framing in Plymouth
Family owned and operated since 1985
We make framing a personal experience.
We always value your treasured heirlooms and artwork.
We have various corporate programs and military DISCOUNTS available.
We will help you with your custom frames, mirrors, shadowboxes, and canvas stretching.
Check Us Out
We are on Facebook and Google+.
OPEN FOR APPOINTMENTS!
Call 763-550-0445
 Or  email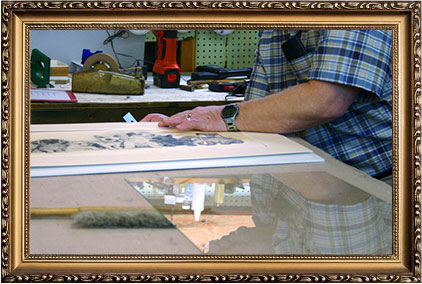 For 35 years
Plymouth Framery has been meeting all your framing needs.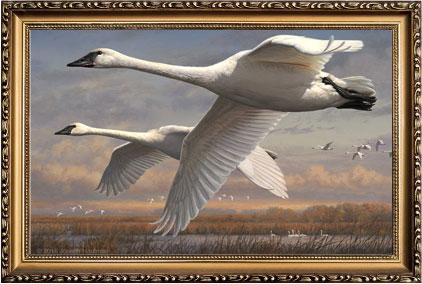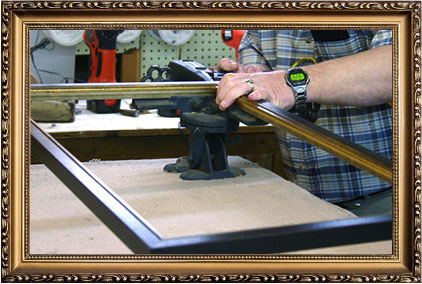 100% Satisfaction GUARANTEED
To ensure that you're receiving the best service possible, we GUARANTEE your satisfaction.